First Impressions Concierge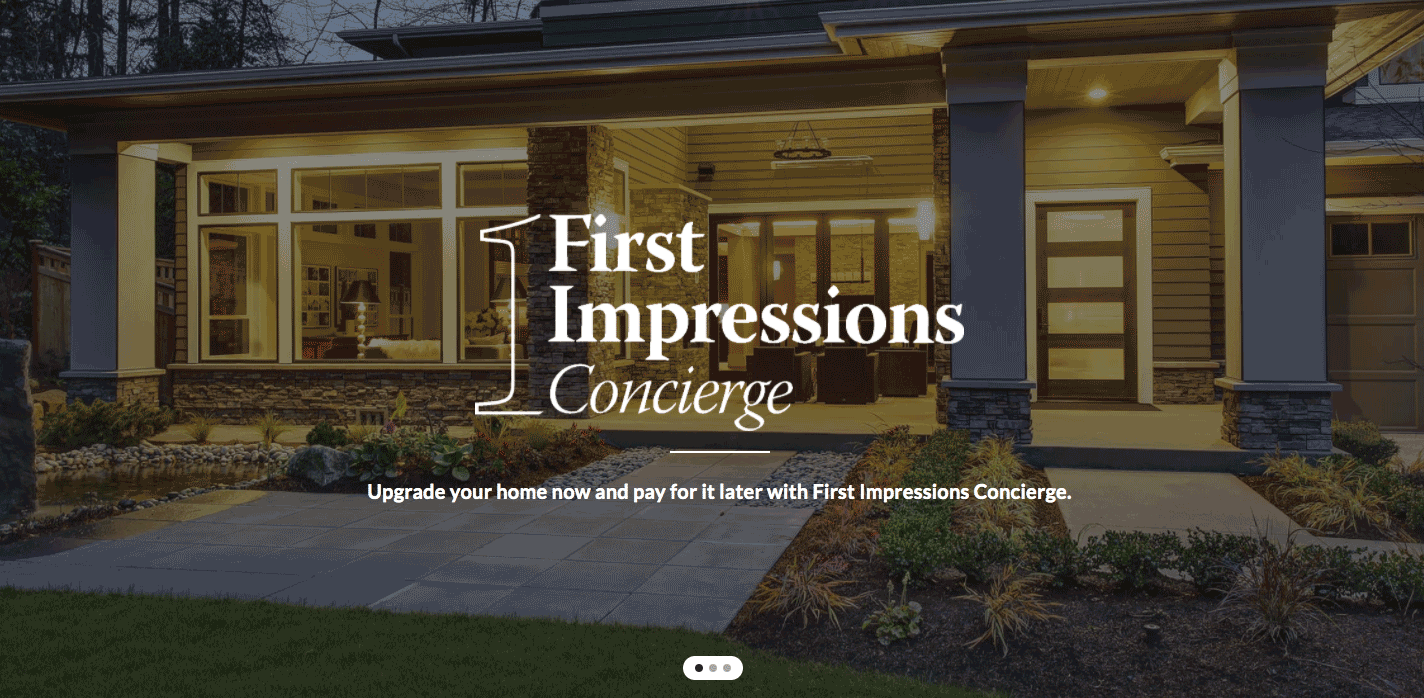 First Impressions Matter on the Market
With First Impressions Concierge, you can sell your home faster for
top dollar with services like staging, flooring, painting and more.


We're at your service, no matter what your home needs including: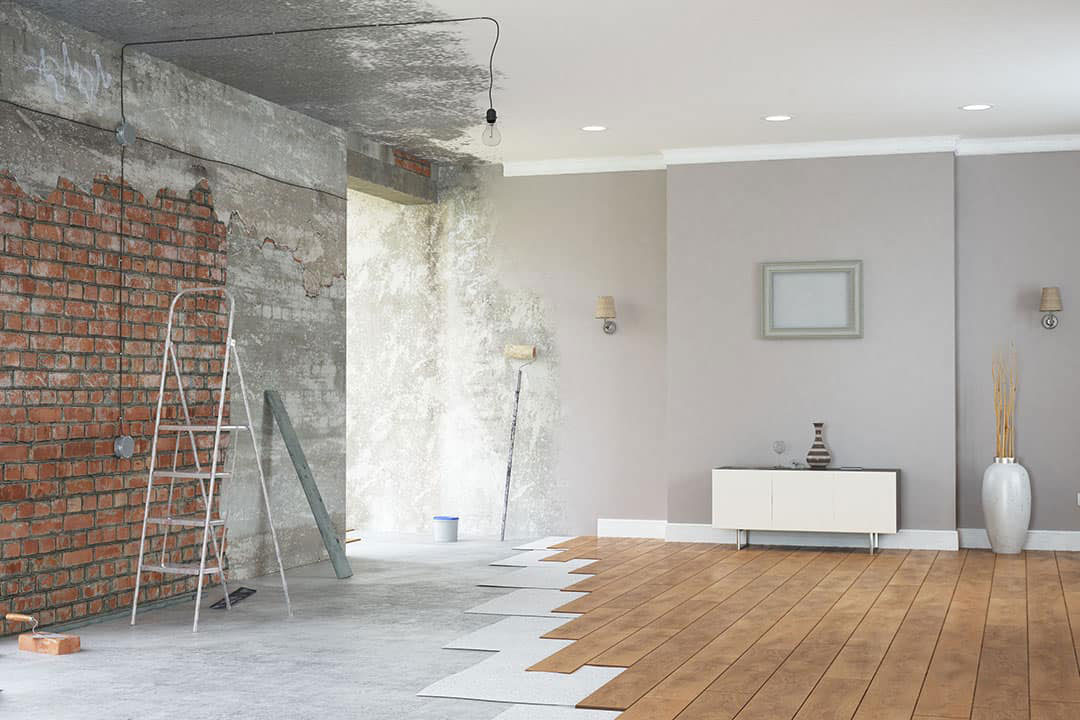 Renovations

From repairs to rebuilds, we've got you covered.



New flooring
New countertops
Kitchen and bathroom improvements
Roof repair
Electrical work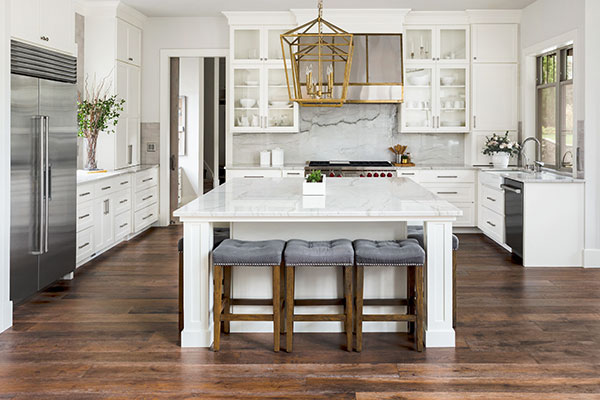 Staging & Styling

Out of date property? That's our specialty.



Interior and exterior painting
Professional staging
Window treatments
Landscaping and fencing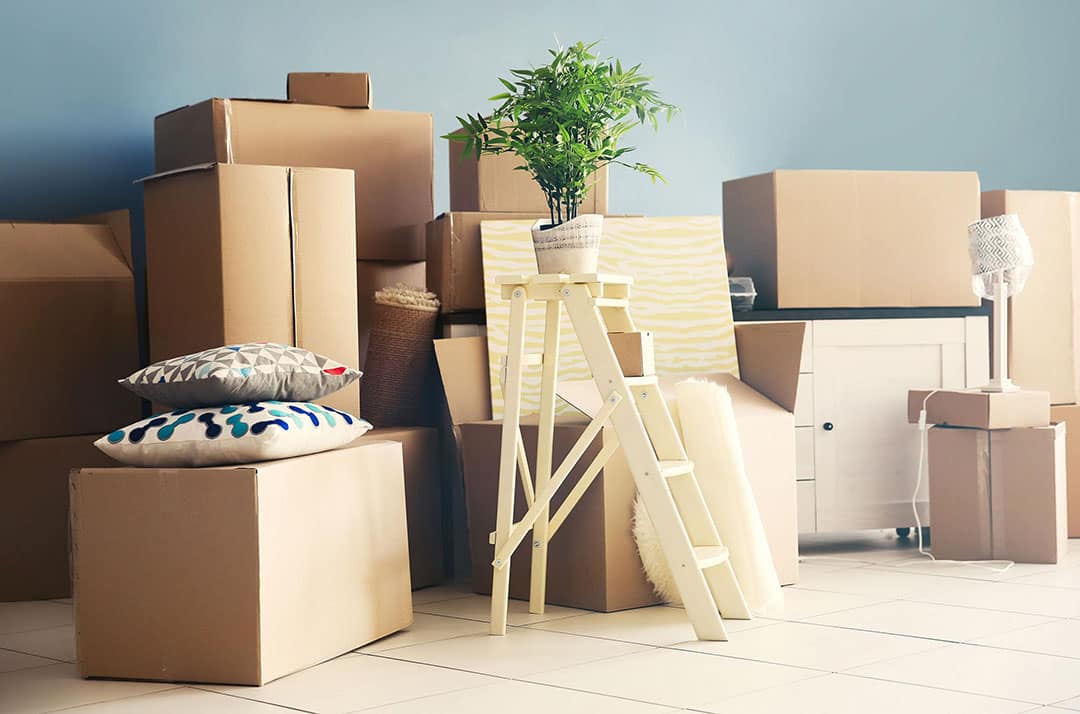 Additional Services

For every step of the selling process, we're here to assist.



Moving and packing services
Hauling and trash removal
Senior assistance
Deep cleaning and decluttering
Organizing
Don't Wait To Make Your Move

No need to put your life on hold or postpone your next step. With First Impressions Concierge, our wheels are
in motion the minute you list with us. Our agents will help you determine which home improvement projects or
repairs provide the maximum return on investment and handle everything from top to bottom. Best of all, you
don't have to worry about upfront costs or fees until your home closes. Here's how it works:


01
Get Started
List your home and have a signed contract with a First Team agent. Don't have one? Contact me.
02
Ready Your Home
Work with your agent to determine which services can increase your home's value the most. You ultimately decide what is to be done.
03
Professional Advice, Total Transparency
Your First Team agent will schedule a consultation with you and an independent designer to curate the approved work to help your home sell.
04
Peace of Mind
Home improvements begin with a professional project manager overseeing everything from beginning to end with licensed, insured and vetted providers.
05
Elevate Your Home
Transformation is completed requiring no cash out of pocket and your home goes on the market.
06
No Cash Out of Pocket or Upfront Fees
Repayment for upgrades are settled after your home sells or up to one year after the project is completed, whichever occurs first.
Before and Afters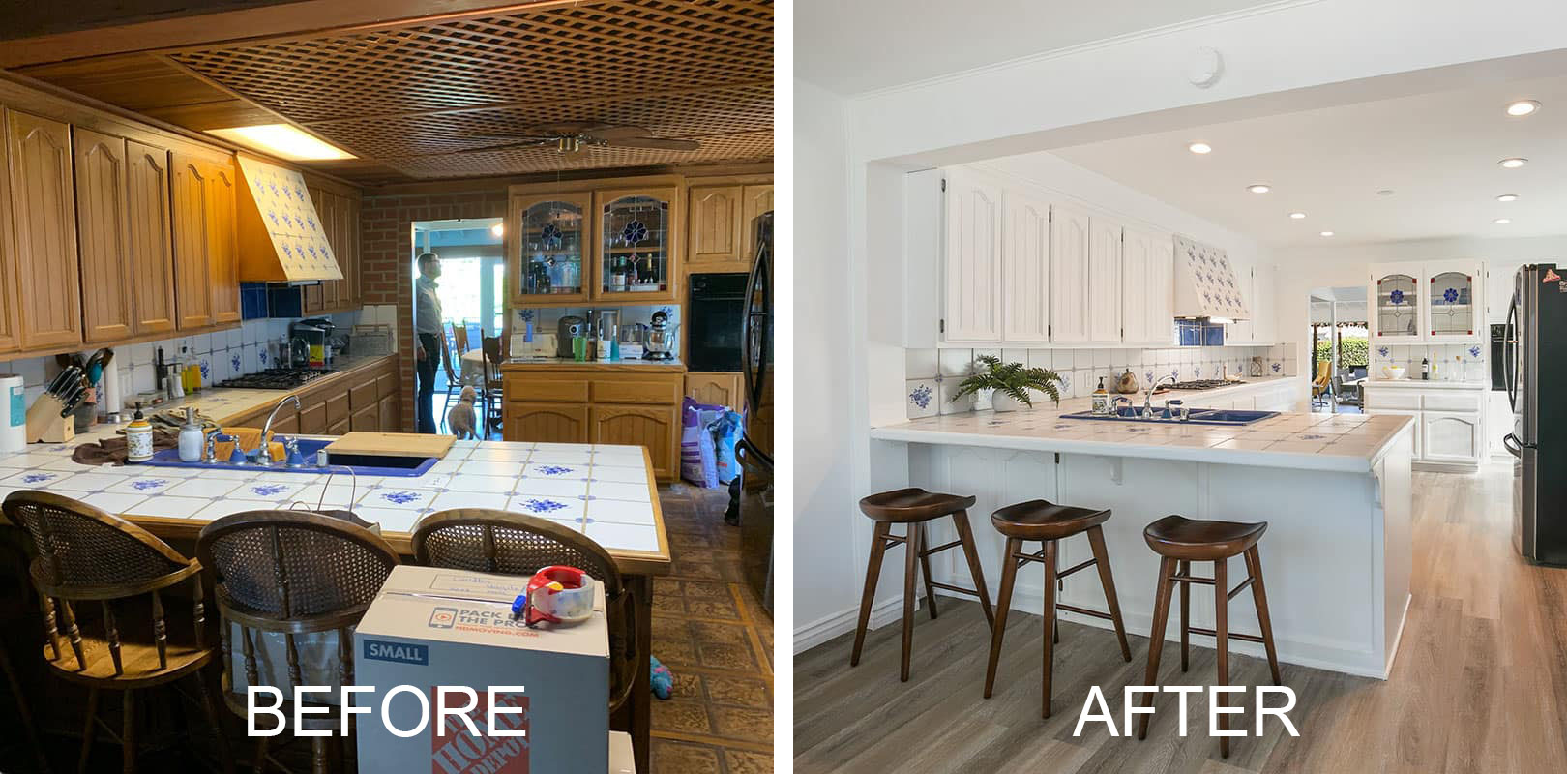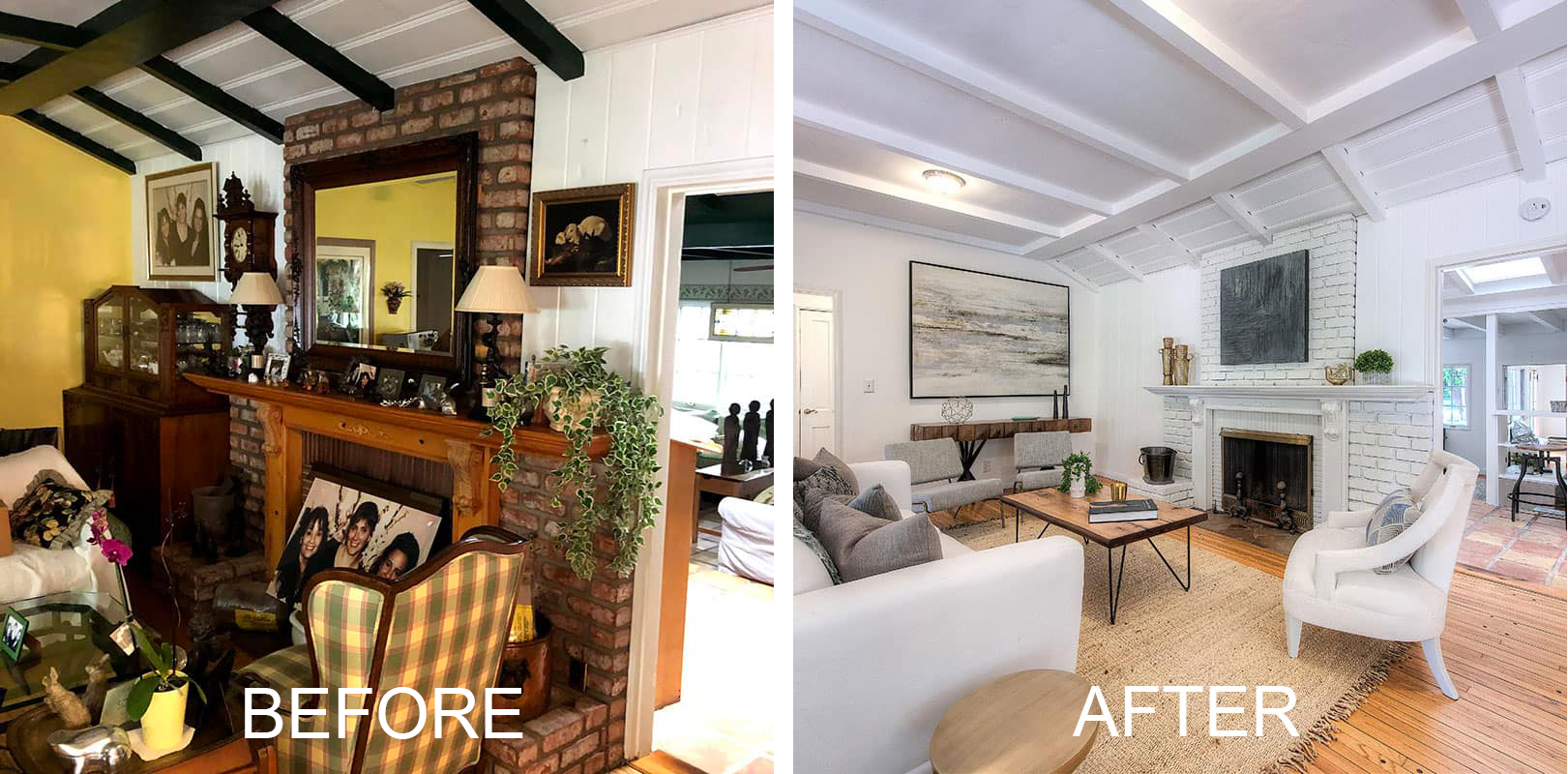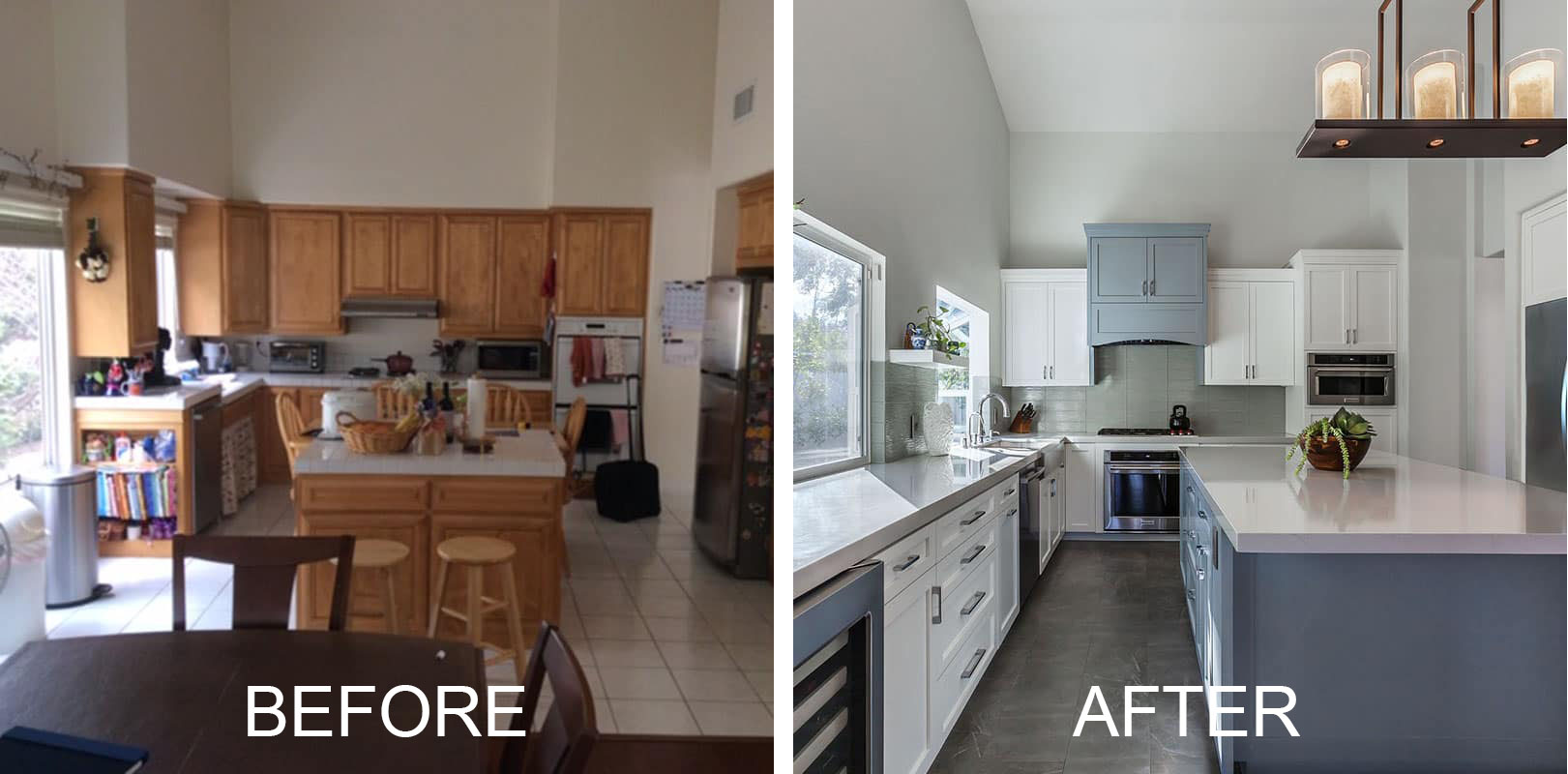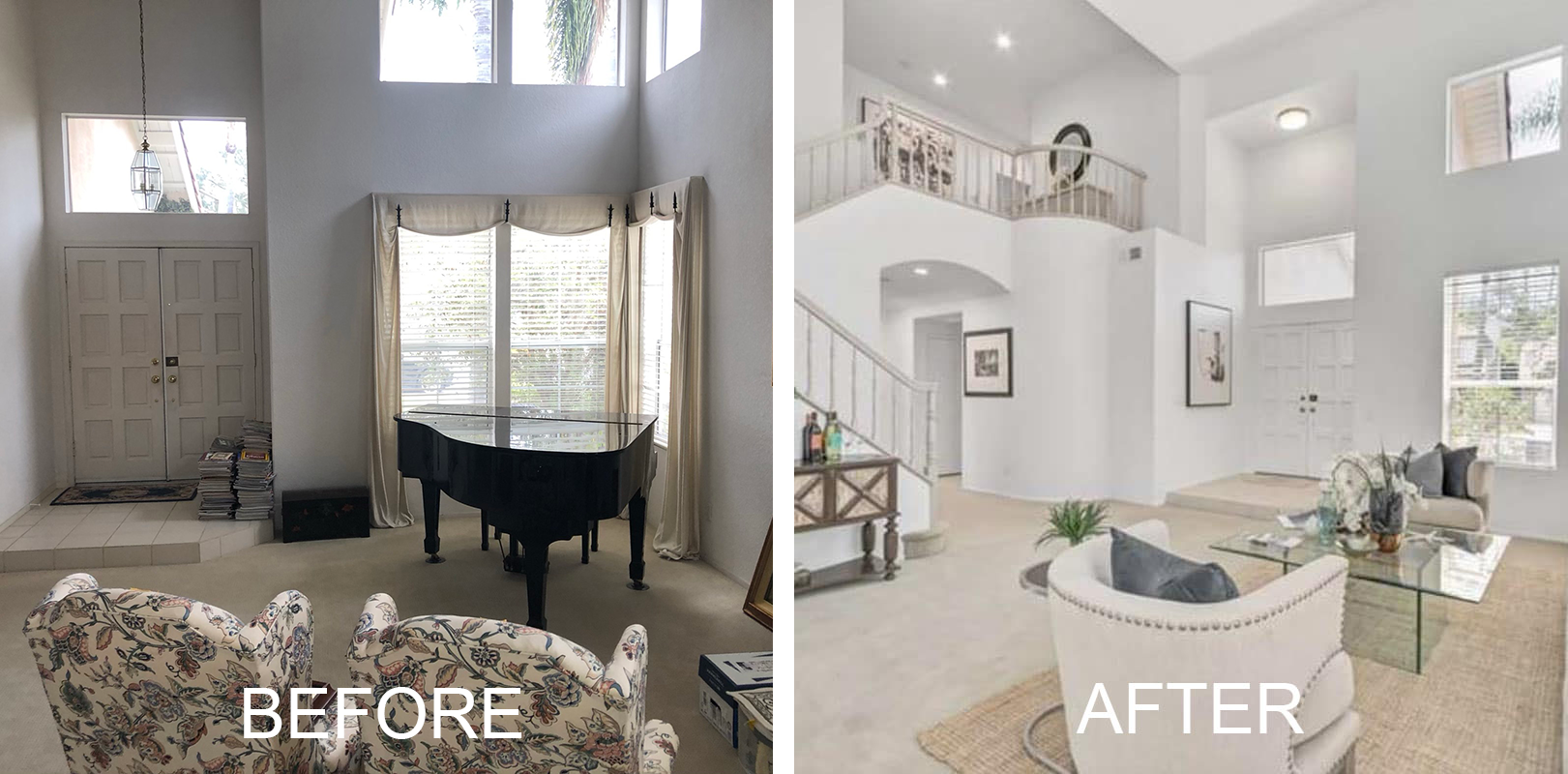 Whether you need a full remodel or simply a fresh coat of paint, your personal project
coordinator will determine exactly what's needed to raise the value of your home and get it sold quickly.
First Impressions Concierge is designed to give your home a first impression that sells,
and no project is too big or too small.

Contact me for details!
Testimonials
" "I love Rob. He was more than my agent. He was a real friend, who took the time to listen and answer any questions I had. He also offered so much information I was not aware of. I got a real education with Rob about purchasing and financing a home. I now not only have a great contact to refer all my friends and family to, but I also have a new friend in Rob. He's the greatest!" "
- Angie M
" Rob stuck it out throughout my buying process with various loan types I qualified for that varied in the last 6 months. He persisted though we did not get an offer successfully picked. My financial situation was more favorable after the ups and downs of prior months and he was consistently helpful and unwavering in his efforts and ethics. Very happy he was my agent. "
- LeaAnn M
" From the first time we met Rob, he was energetic, outgoing, and we knew he wanted the best for us. We instantly knew we were in great hands. He handled everything that came our way with extreme knowledge, confidence, and respect. He got us more for our home than we ever would have expected. He is a top notch realtor, and we would recommend him to everyone. "
- Gloria L
" Rob showed up to show us a house we wanted to see and we were impressed with him right away and decided we wanted him to sell our house. It's safe to say that Rob has become a friend. Chandal was awesome. "
- Laura & Randy B
" The selection of Robert was highly recommended by my mortgage company. Robert did not disappoint he actually exceeded expectations I had for a busy agent he made himself available for all of my concerns and notified me ahead of time of hour of unavailability. I would recommend Rob to all of my friends and family. Robert fostered a family like environment to the selection and purchase of my new home. He was also very knowledgeable In VA home loan process, and motivated to help me as a veteran and potential home buyer. Robert went above and beyond in his availability to provide explanations and address any of my concerns. This is my first property purchase and Robert made it pleasant and I would repeat business with him in an instant. Robert brought all of the knowledge of his expertise into the home purchase transaction which in hand actually educated and guided me to my overall choice and purchase "
- Mike H
Previous
Next